Notice Board
Nursery Events
Monday 16th April- Parent appointments will be taking place, please speak to your child's key worker to arrange a time.
Family Learning Days- Dates to be confirmed.
Friday 25th May - Nursery will close for 1 week for the May half term, we will return on Wednesday 6th June 2018.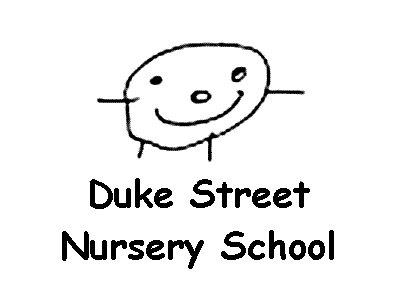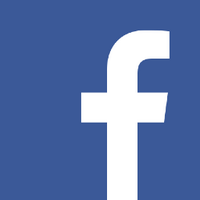 Click on the links below and follow us on Facebook!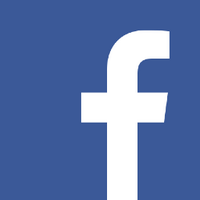 and