Notice Board
Nursery Events
Football Fever! 15/05/19 - come dressed in sports clothing/shorts & tshirts/sports kit
Lodge family learning day 22/05/19 - Nursery Rhymes
Ofsted celebration 22/05/19 6-7.30pm all parents and children invited to celebrate with us - Disco.... Dancing and Fun........
DATE CHANGE......Pre-school family learning day 13/06/19 - School transitions
Fathers day event 14/06/19
Blackpool Zoo Big Toddle Trip 18/06/19
World Book Day 2019 - Staff Photo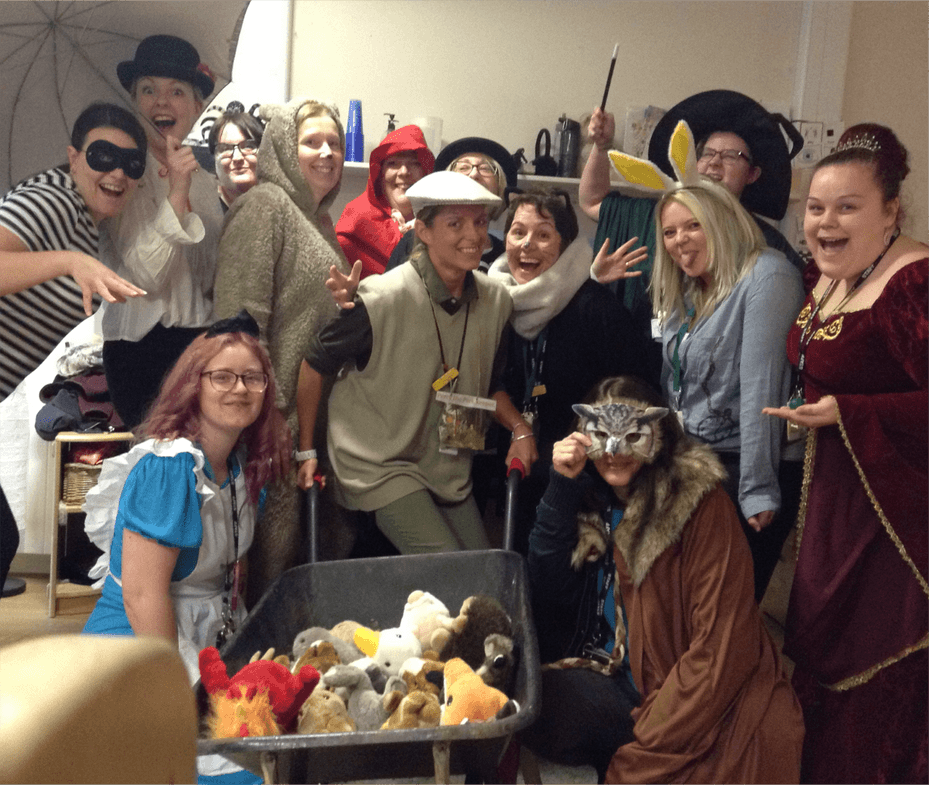 WE ARE READING NEWSLETTER. . . with Duke Street honorable mention
Monday 6th May - May Day Bank Holiday - Nursery closed
Wednesday 8th May - Class Photos (Photographer in)
Friday 24th May - Nursery Closes for May half term (1 week) and returns 5th June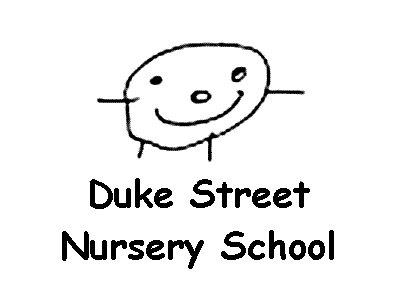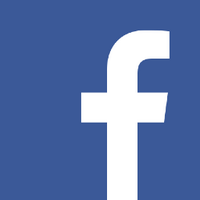 Click on the links below and follow us on Facebook!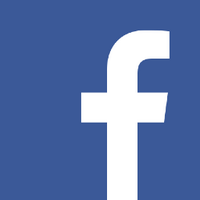 and